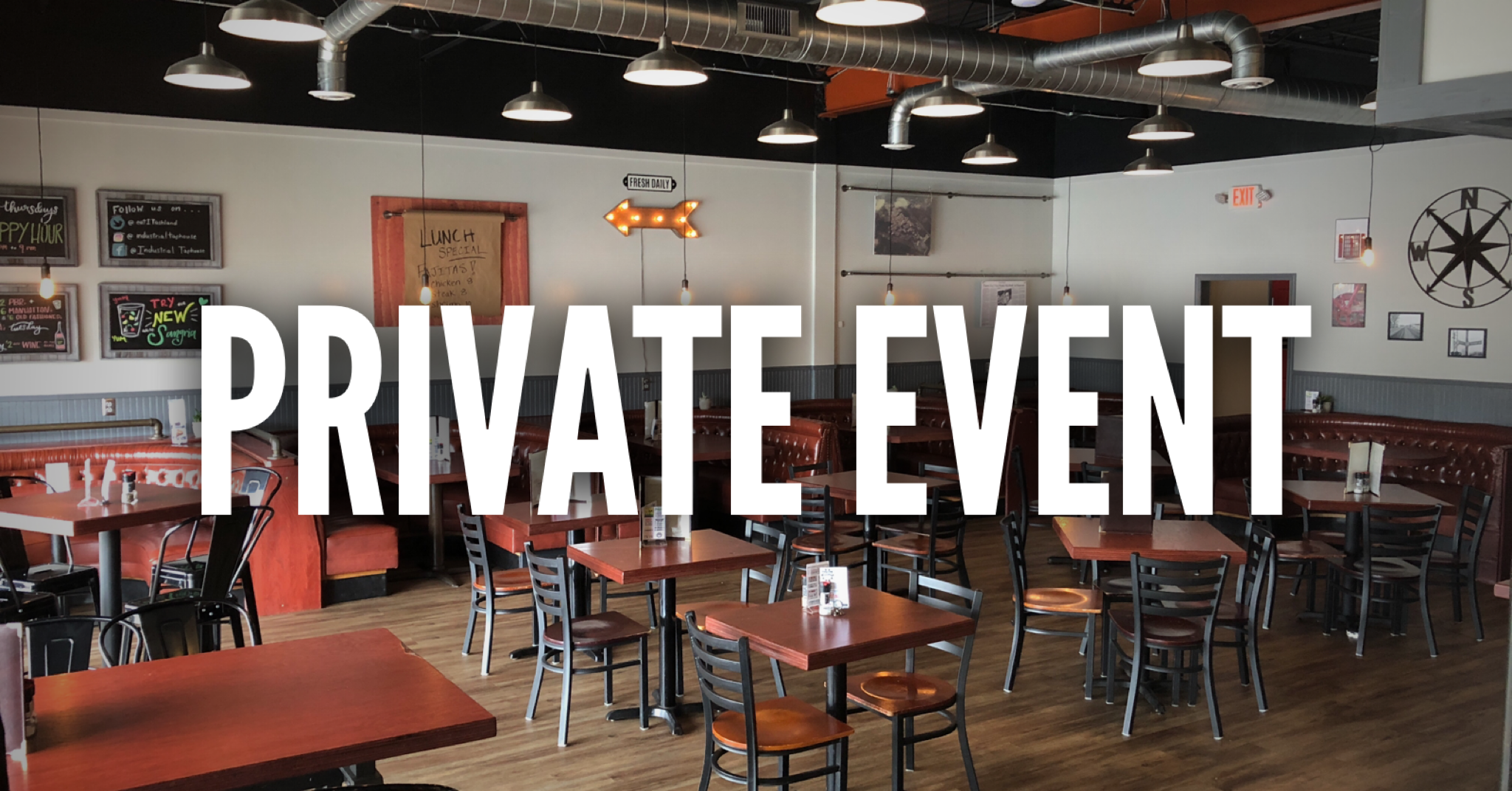 Industrial Taphouse Events
Private Events
Wanting to host a private event at Industrial Taphouse? Looking for the perfect venue for your next holiday party, family get-together, or other future events? You're in the right place!
If interested in booking your event or curious about pricing, please fill out the Industrial Taphouse Event Inquiry Form and someone from IT will get back to you.
(Please note that filling out the form doesn't reserve your event date/time as this is just an inquiry.)
Thank you so much!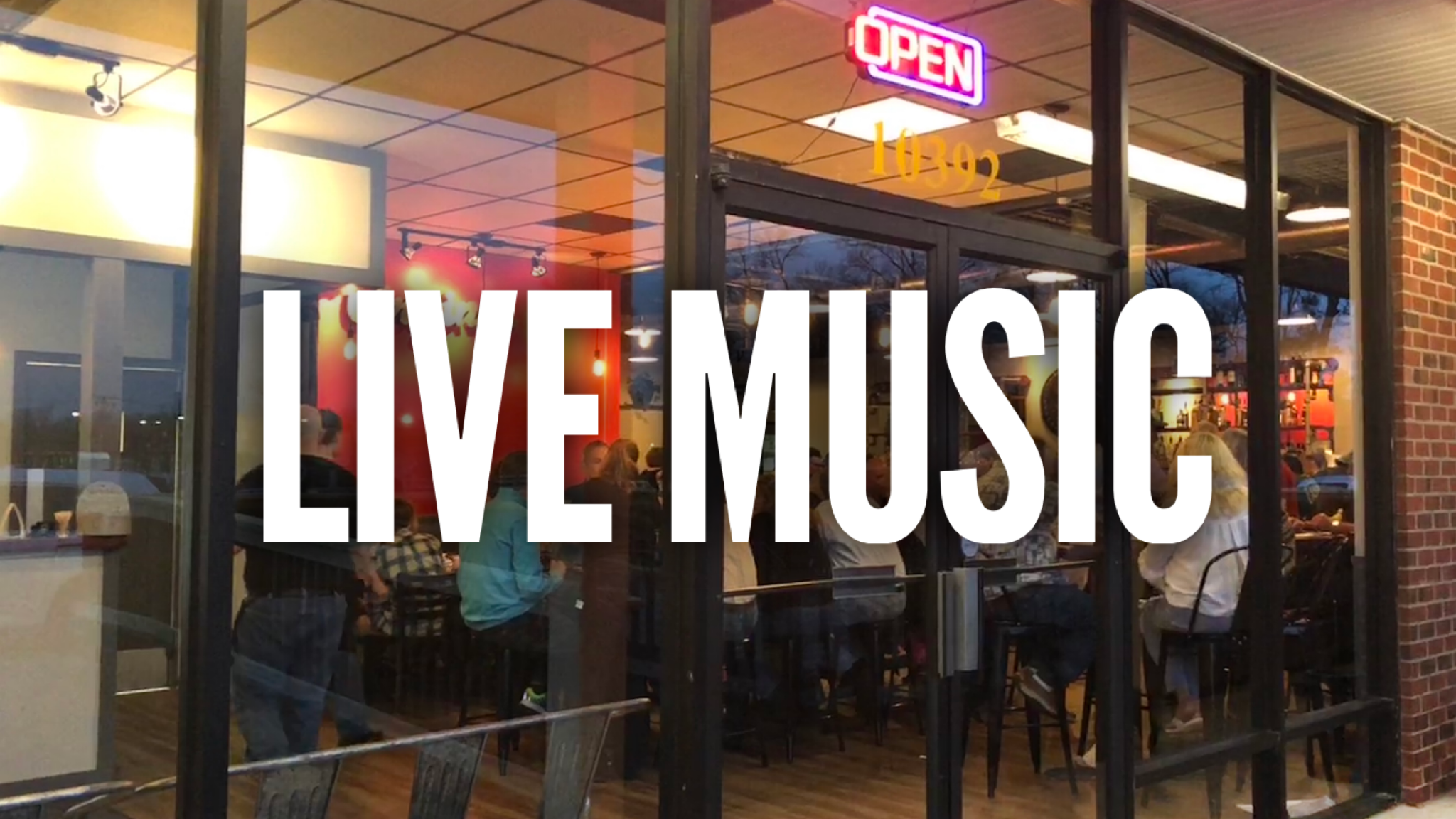 Industrial Taphouse Events
Live Music
Every Thursday evening starting at 7PM, we invite a local band or musician to play in the restaurant. Check out our Facebook page for more details!
If you're interested in performing during our Live Music Thursdays, please email us at [email protected] - thank you!